Welcome!
–
Arbour Crest Tree Services Ltd. (Arbour Crest) is currently in its 10th year providing expert tree care in central Saskatchewan and North to Cottage Country! We also provide landscaping and snow removal services for residential and commercial clients in the Saskatoon area.
Robin Adair, President, trained at Olds College in Olds, Alberta. He has extensive industry experience is an ISA Certified Arborist, a CNLA Certified Landscape Technician, and an ISA Certified Tree Risk Assessor.
Our staff at Arbour Crest are trained in the latest techniques for safe and efficient tree work, and proper pruning practices. We take pride in helping our customers with their horticultural needs while creating beautiful landscapes.
Arbour Crest focuses on the health and beauty of your trees and landscape, ensuring many years of enjoyment.
∩
Plant 4 Kids Program:
–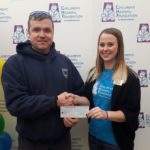 Each year, $5.00 from every tree we plant goes to support the Jim Pattison Children's Hospital Foundation At the end of the year we tally up how many potted and basketed trees we have planted and make a donation to this very worthwhile organisation.
Last year we planted 100 trees! Which meant we were able to make a $500.00 donation this year.
–
–
–
What's Happening at Arbour Crest:
–
Elm Ban Has Been Lifted!
Call Now to Book – Pruning, or Removal
Fall/Winter is the only time in Saskatchewan to prune your Elm trees. Provincial regulations allow pruning of elm trees from September 1st to March 31st each year; however Elm trees can be removed any time.
–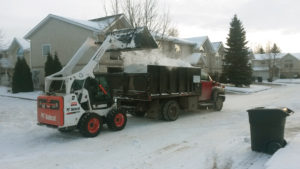 Snow Hauling Contracts begin November 1st.
Call us now for a snow removal quote monthly snow removal runs from November 1st to March 31st.
– 
∩
∩
Fa

ll

Tree 

Planting


Call Now to Book 
We supply and install Spruce trees grown locally in our very own nursery here at Arbour Crest. Call to inquire about tree species propagated in the nursery. Trees will be potted by our staff and ready to go this Fall.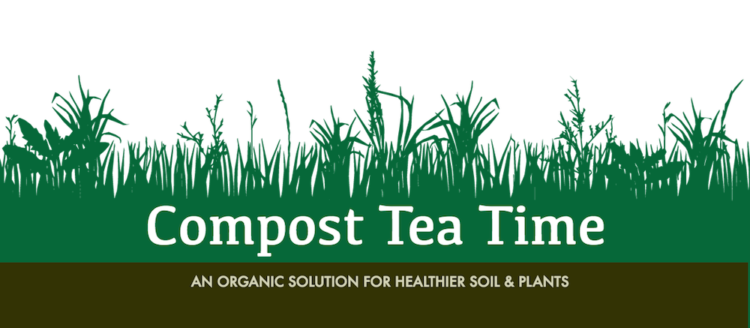 Arbour Crest is using Compost Tea technology call now to book a Fall injection fertilizer
Compost tea is a living solution. It is a process that involves growing soil micro-organisms, or microbes, found in healthy soil and compost by aerating water in the presence of organic microbial foods. This is the goal of Actively Aerated Compost Tea we will be using Eco-Tea compost treatments starting at $125.00/visit.
COR Certified

We are now COR Safety certified! The very first private Arborist company in Saskatchewan.
–

Mission Statement:
–
From planting to pruning, we provide excellent customer service, and help protect our clients' landscape investment.



∩
Just a thank you note for the tree trimming.I talked to a number of residents and all thought the cedars looked great, you did such a good job on the birch trees and left no mess behind!!!!
I contacted Arbour Crest to get smaller cuts -12" of wood for our smaller indoor fireplace. They delivered the wood to me the next day and all pieces were smaller cuts just liked I asked. When I got home there it was so nicely stacked in a clean orderly fashion ...
I want to express my thanks to your crew that recently cut down a large tree on our acreage. Right from the initial phone contact, to the appointment for estimating, to cutting down the tree, the entire process was handled very professionally. I would certainly recommend Arbour Crest.
We appreciate the work you all do. We will definitely refer people to use your services, thanks again!
I would like to compliment your three workers that removed our trees. They explained the job, asked questions and the clean-up of the yard was excellent. I gave your business card to one of our neighbours! Thanks again!
Your crew did an excellent job of pruning the tree, lots of comments from neighbours. Job well done!!!
Thanks for a job well done. I thought the crew was very professional, skilled and friendly. They left my yard tidy. I would recommend your service to anyone who needs a tree taken down.
Your girls were AMAZING!!! You have a great crew! How do I pay my bill????
Just a note to thank you for the work done with our trees today. We found your work crew to be knowledgeable, professional, working with care, and friendly. We were well satisfied with the end result.
When the crew came this week they worked efficiently and did a good job. They do not waste any time. They were pleasant to have in my yard. I will definitely recommend Arbour Crest to others! Thank you to all.

Welcome!